Performances made in USA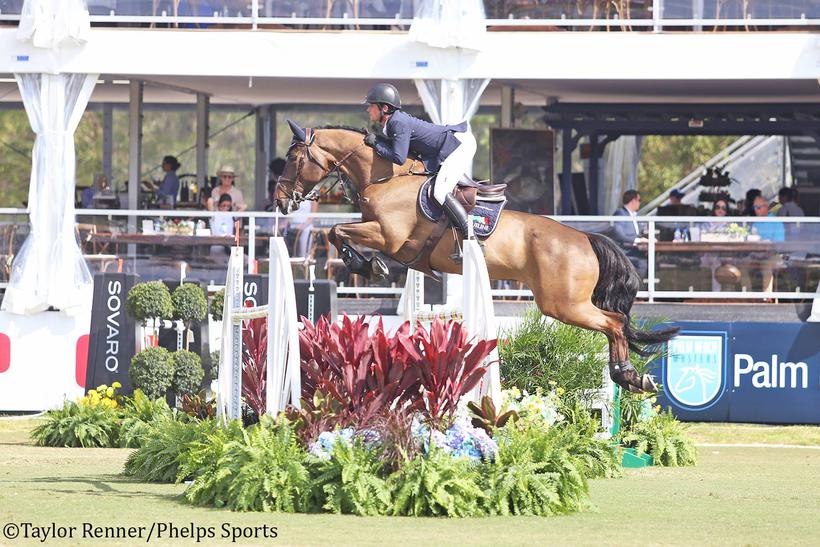 Two nice victories at the other side of the Atlantic
The sports activity is very intense Overseas with lots of high level shows in Wellington Florida where Ocala has his winter tour, alternating weeks of national shows with weeks of CSI. On the West Coast, Coachella in California is the place to be for another important show circuit.
So, it is no surprise that we are receiving lots of (good) news from the New World, where the representants of the SBS are always acting brilliantly.
Last week end two victories were particulary impressive: these from BOLERO 111 (Chatman/Darco), ridden by the Irish rider Darragh Kenny over 1m40 at CSI***-W Wellington (pic), and also these from ASTICOT DES TEMPLIERS (Kashmir van Schuttershof/Landor S), with Vanessa Haas over 1m30 in Coachella.
We can only conclude that the SBS horses are very wel settled in the USA. (CA)